Soumya Thakur, INN/Madhya Pradesh
Twitter- @soumyaT38144281, @Infodeaofficial
Photography is one just field that enables you to pursue your passion and takes your place. With the increasing use of digital media, visual content has become an integral part of our lives. It has acquired an industry of its own.
Photography is a career that requires a lot of patience and diligence. It teaches you about representation, technological advancements, and most importantly the ability to capture something forever. Photography is an art, and it needs a lot of practice and perseverance. Photographers capture images that tell a specific story, emotion, and give an internal message or record a whole event.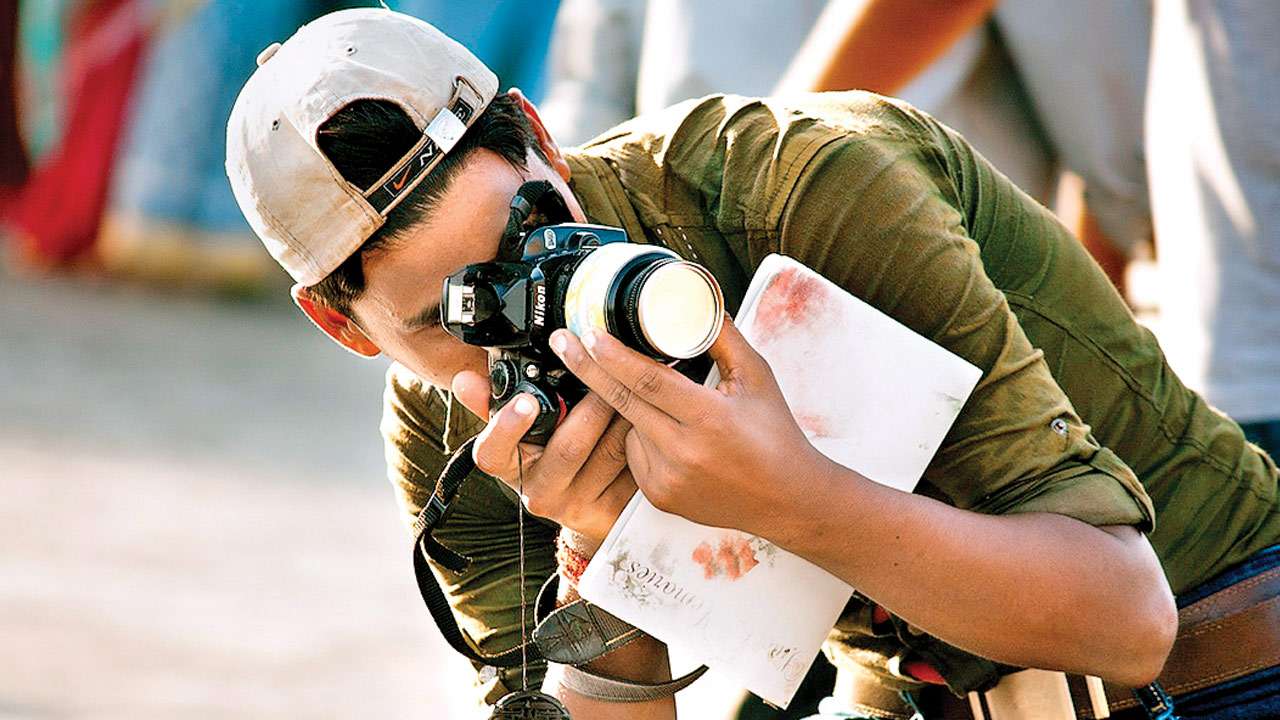 As different industries are taking rapid growth in various fields of advertising, media sectors, and fashion, the employment opportunities in photography witnessed a tremendous boost. The major responsibility of photographers working with various agencies like advertising agencies and magazines is to click the images on different themes and photographers have to build the ability to come up with different creative ideas.
some of the top careers in photography are:
Photojournalism
One picture can say thousands of words, in print media or photojournalism photographers use a picture to tell a whole story. Photojournalism is the most important part of journalism. It is a branch of photography where photographers use a picture to report a story. Photojournalists have to be on the spot for the image or to capture that whole event in the picture. As photojournalist photographers need to capture emotion, which symbolizes message. It means communicating through a photograph.
Product photography
Product photography is everywhere we look and everywhere we go. Product photography is among the most important factors in online sales. As with shoppers in high street stores, online buyers and customers make an immediate value judgment bases on the look and aesthetic of your product, it means you need to have clear, high-quality photos that accurately reported your product offering.
Freelance photographer
Freelance photographers are hired out on a job-by-by basis, which is a nice perk for those who prefer to make their schedule or to work on a variety of projects. Some freelancers specialize in areas such as portraits, aerial photography by plane, weddings, or fashion.
Wildlife photography
A wildlife photographer is a person who documents various forms of wildlife species in their natural habitat. As far as India is concerned, we all are blessed with Indochinese tigers and Asiatic lions, Bactrian camels and leopards, Indian elephants, and great Indian Rhinoceros. A wildlife photographer should have a piece of proper knowledge about animals and forests.