Facebook to publish interim compliance report as per IT rules on July 2, the final report on July 15
Soumya Thakur, INN/Madhya Pradesh
Twitter- @soumyaT38144281, @Infodeaofficial
Facebook said it will publish an interim report containing the details of the content it has removed between May 15 and June 15 on July 2. The final report will be published on July 15 which will contain details of user complaints received and action taken.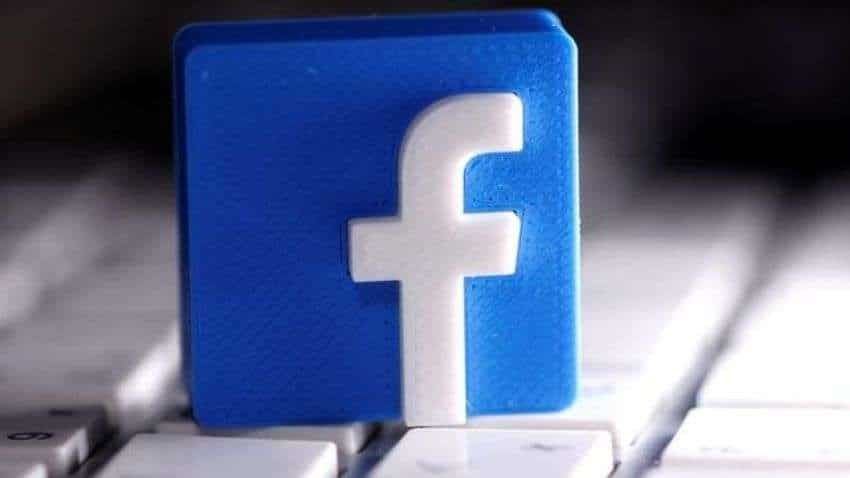 The new IT rules which came into force on 25 May mandate social media companies to publish periodic compliance reports every month. The report is to also include the number of specific communication links.
By the IT rules, we'll publish an interim report for the period May 15 – June 15 on July 2, this report will contain details of the content that we have removed proactively using our automated tools," a Facebook spokesperson said in the statement. The report on July 15 will contain data related to WhatsApp, which is currently being validated the spokesperson further added.
The new IT rules have been introduced to prevent abuse and misuse of digital platforms by unnecessary and abusing posts, and offer users a robust forum for grievances redressed. Under these rules, social media companies will have to take down flagged content within 36 hours, and remove within 24 hours content that is flagged for nudity and pornography.
Social media mediator those with over 5 million registered users in India are also required to appoint a chief compliance officer, a nodal officer and a grievance officer and these officials are required to be resident in India.
Non-compliance with the IT rules and posts against the rules could be liable for criminal action in case of complaints.
Facebook had recently named Spoorthi Priya as its Grievance Officer in India, while Facebook-owned WhatsApp had appointed Paresh B Lal as its grievance officer for India.