Pratik Verma, INN/Hyderabad
@Tragicfonts, @Infodeaofficial
Andaman and Nicobar Island is a heaven for the tourist and the adventure seeking teenagers. Home of tribes, people generally visit this place to peace their minds. Peace prevails all over the Island with no political or communal riots. The Andaman Islands are home to four 'Negrito' tribes the great Andamanese, Onge, Jarawa and Sentinelese. The Nicobar Islands are home to two 'Mongoloid' tribes the Shompen and Nicobarese. People of Andaman and Nicobar speak many languages. They are given a good education and medical facilities, and the people are well aware of their rights and concessions and so do they abide and maintain their standards. People do not have any limitation so they enjoy their full freedom in harmony. This is a rare sight that one finds in India, which is unusual as there are constraints, political and communal riots, and calmness situations in the other parts of India.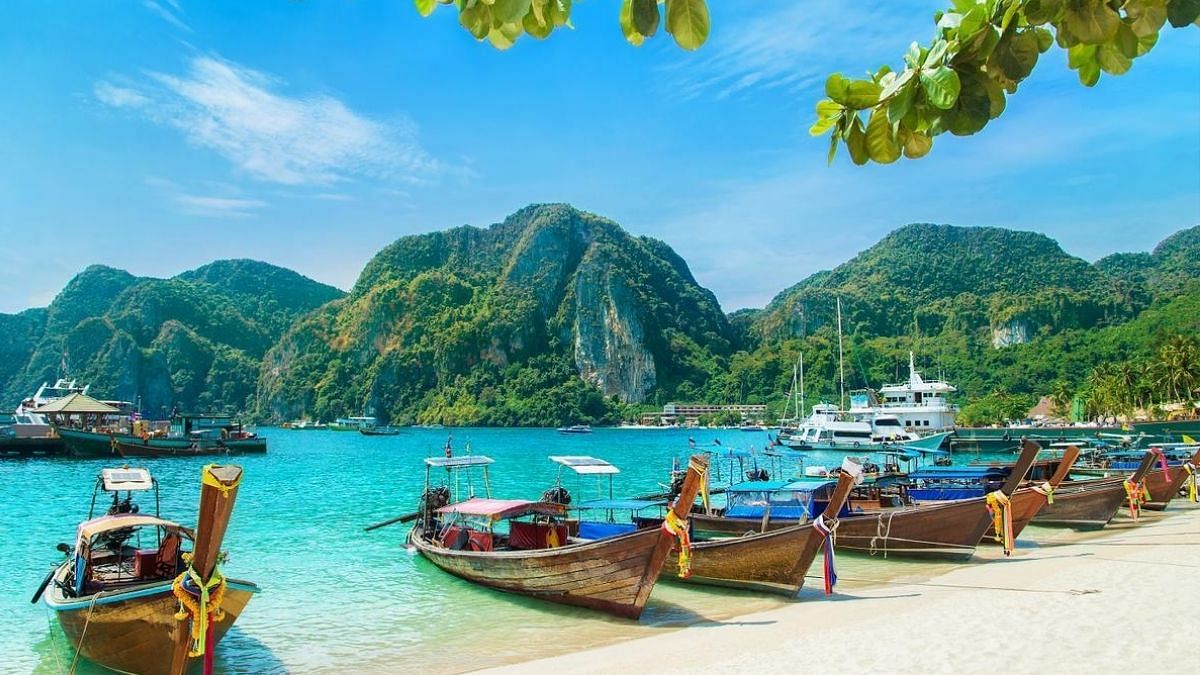 Festivals
There are mainly 5 festivals that are celebrated on the island by the local public of the island like, Subhash Mela and Island Tourism Festival in January, Beach Festival in April, Monsoon festival in August, Food festival and world tourism day celebration in September and film festival in November. But not the less there are many more festivals which are also celebrate by the other people come as a tourist like Durga Puja, Deepawali, Christmas, Janmashtami, and the colourful Holi festival. Even Onam and Pongal are celebrated with equal enthusiasm.
Cuisines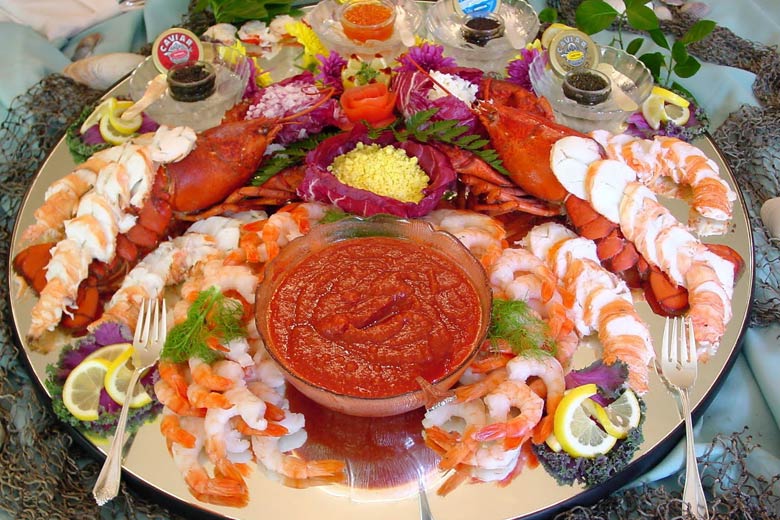 As earlier the source of food was only from the sea so, the cuisine is heavily influenced by the ocean and not the less by the communities that visited the island. The Andaman and Nicobar Island food is basically non-Vegetarian, it is completely a coastal region fish is eaten with rice. Vegetables and most of the food items are imported from other states and the nearest countries.
Tourism
The one thing that makes Andaman and Nicobar is well known for the list of tourist destinations in India is the adventure possibilities present here. The varied tourist spots in the tranquil islands of Andaman and Nicobar are so spectacular that people from all over the globe gather at least once to witness its beauty. The place has some very great things to offer. If you ever plan to go on a trip its worth giving a shot. The freshness by the nature thus, have a great impact on the minds. The teenagers who come to enjoy their trip, have many adventurous activities to indulge in. The experience from this island would be mesmerizing. The seas surrounding these islands are absolutely perfect to indulge in sports like Scuba Diving and Snorkelling. The lagoons are full of diverse species of fishes and live coral that makes an adventure in these waters a real treat. And there could not be a better place than the hills of Andaman and Nicobar Islands for a trekking experience that is heart pumping and tranquil at the same moment. As the island has a history with Britishers, the Central Jail also know as (Kala Pani) is now opened for the tourism and famous for its light shows in the evening. Viper Island, Ross Island and it is also famous for its beautiful temples. Some of the famous temples are Sri Vetrimalai Murugan, The Rajasthan temple, Sri Shirdi Sai Baba temple. Andaman and Nicobar Island has a number of museums like Anthropological Museum, National Memorial, Fisheries Museum, Samudrika, Forest Museum, and Zoological Survey of India Museum.
The Campbell Bay National Park, Galathea National Park, Mahatma Gandhi Marine National Park, Middle Button Island National Park, Mount Harriet National Park, North Button Island National Park, Rani Jhansi Marine National Park, Saddle Peak National Park, South Button Island National Park are the national parks of this territory.
Adventurous Activities / Sports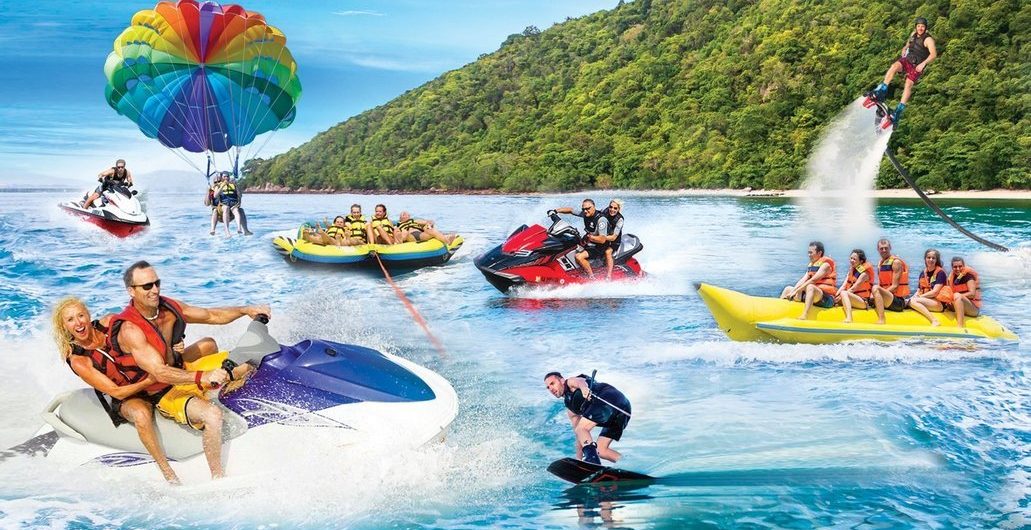 There are only few places in India that offers some adventurous spots and this island is one of them, where you can enjoy the existence of yourself. Sports that are being offered and many in numbers, like Scuba Diving, Banana Rafting, Deep Sea walk, Mirror Bottom view from boat, Trekking Island and many other activities just like this with a soothing experience. If you ever planning to go on a trip, try this place and create great memories.